VW Scirocco: The Timeless Classic for Car Enthusiasts
Introduction:
The VW Scirocco is a legendary sports compact car that has captured the hearts of car enthusiasts around the world since its debut in 1974. With its sleek and aerodynamic design, powerful performance, and reliable German engineering, the Scirocco has become an icon in the automotive industry. In this article, we will delve into the rich history of the VW Scirocco, exploring its evolution over time and highlighting the key features that make it a must-have for any car lover.
A Historical Journey: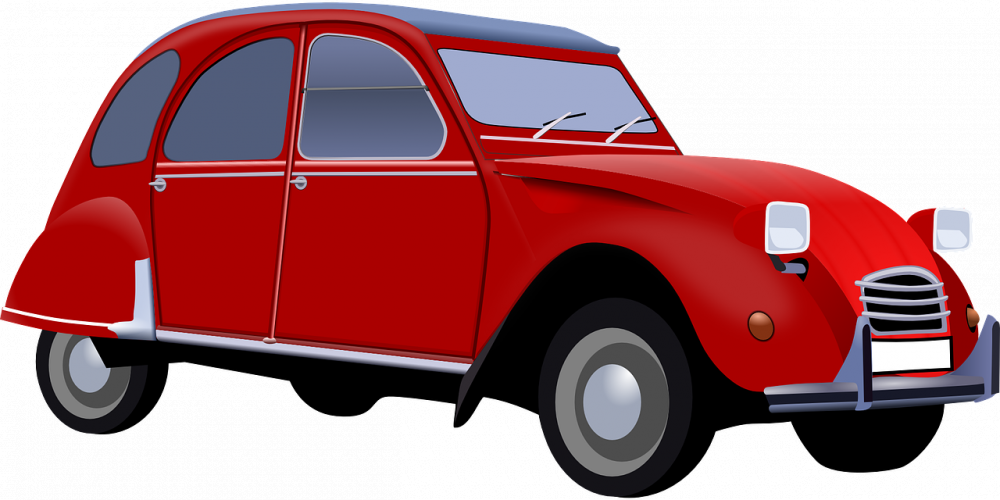 The first-generation VW Scirocco was launched in 1974 and quickly gained popularity due to its sporty appearance and affordable price point. Designed by Giorgetto Giugiaro, the Scirocco boasted a distinctive fastback body style, with smooth lines and a sleek profile. It was an instant hit, capturing the imagination of young drivers looking for an exciting and stylish ride.
Over the years, the Scirocco underwent several facelifts and upgrades, each iteration pushing the boundaries of design and performance. In the mid-1980s, the second-generation Scirocco was introduced, featuring improved aerodynamics and more powerful engine options. This version of the Scirocco cemented its reputation as a thrilling sports car, capable of delivering an exhilarating driving experience.
As the new millennium approached, the third-generation Scirocco took center stage. Released in 2008, this iteration of the Scirocco showcased a modern and dynamic design, with bold contours and a muscular stance. The interior was also given a contemporary makeover, incorporating high-quality materials and advanced technology features. The third-generation Scirocco garnered praise for its refined performance and impressive fuel efficiency, making it a practical choice for both city driving and long-distance journeys.
Key Features:
The VW Scirocco has always been synonymous with performance, and each generation has brought enhancements that take driving pleasure to new heights. Some of the key features that make the Scirocco a standout choice for car enthusiasts include:
1. Engine Power: The Scirocco offers a range of powerful engine options, from turbocharged petrol engines to efficient diesel variants. With impressive horsepower and torque figures, the Scirocco delivers quick acceleration and a thrilling driving experience.
2. Dynamic Handling: The Scirocco's suspension and chassis have been finely tuned to ensure precise handling and excellent road grip. Whether navigating tight corners or cruising on the open highway, the Scirocco offers a balanced and responsive ride.
3. Stylish Exterior: The Scirocco's timeless design remains a head-turner, with its sleek silhouette, bold grille, and distinctive rear spoiler. The aerodynamic profile not only enhances the car's visual appeal but also contributes to its excellent fuel efficiency.
4. Comfortable Interior: Step inside the Scirocco, and you'll be greeted by a stylish and ergonomic cockpit. High-quality materials, supportive seats, and modern technology features create a luxurious and comfortable driving environment.
5. Advanced Safety Technology: The Scirocco is equipped with a range of safety features to ensure the protection of its occupants. From advanced braking systems to adaptive cruise control, the Scirocco prioritizes safety without compromising on performance.
The Future of the Scirocco:
Looking ahead, VW enthusiasts and car lovers alike eagerly anticipate the next chapter in the Scirocco's history. While rumors circulate about the potential return of the Scirocco, VW has not confirmed any concrete plans. However, given the enduring popularity of this iconic sports car, there is no doubt that any future iterations will continue to uphold the Scirocco's legacy of exceptional design and performance.
In conclusion, the VW Scirocco has carved a special place in the hearts of car enthusiasts worldwide. Its timeless design, exhilarating performance, and attention to detail have made it a true icon in the automotive industry. Whether you're a seasoned car owner or a passionate enthusiast, the Scirocco offers a thrilling driving experience that is sure to satisfy your craving for speed and style. Stay tuned for what the future holds for this legendary sports car.
FAQ
Er der nogen planer om en ny udgave af VW Scirocco i fremtiden?
Mens der er rygter om en mulig genkomst af VW Scirocco, har VW endnu ikke bekræftet nogen konkrete planer.
Hvilke er de vigtigste funktioner i VW Scirocco?
Nogle af de vigtigste funktioner i VW Scirocco inkluderer kraftfulde motorer, dynamisk håndtering, stilfuldt design, komfortabelt interiør og avanceret sikkerhedsteknologi.
Hvornår blev den første VW Scirocco introduceret?
Den første VW Scirocco blev introduceret i 1974.